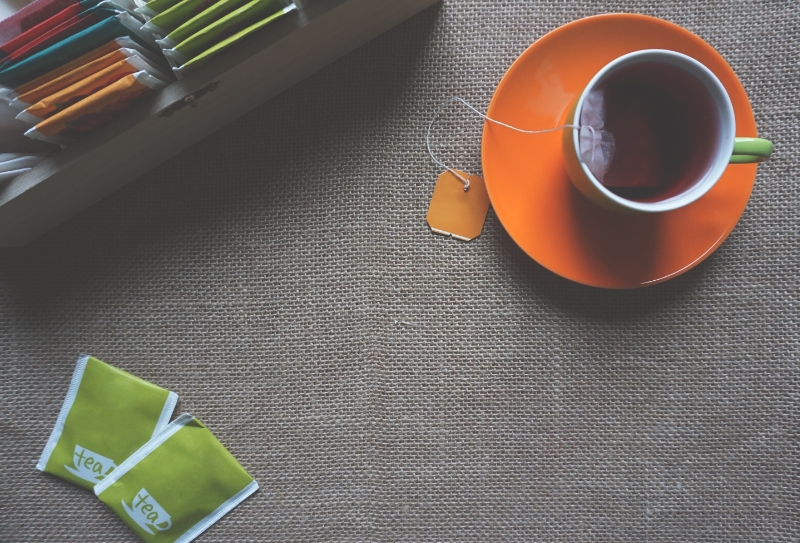 Gourmet Brew Solutions provides a variety of specialty teas, and our barista-style machines always have boiling hot water ready for the tea drinkers in your office. Just steep to perfection and enjoy!
Ready to start your office coffee service?
Gourmet Brew Solutions uses state of the art Italian espresso dispensing systems, which create the finest aromas and tastes from fresh roasted whole bean coffee.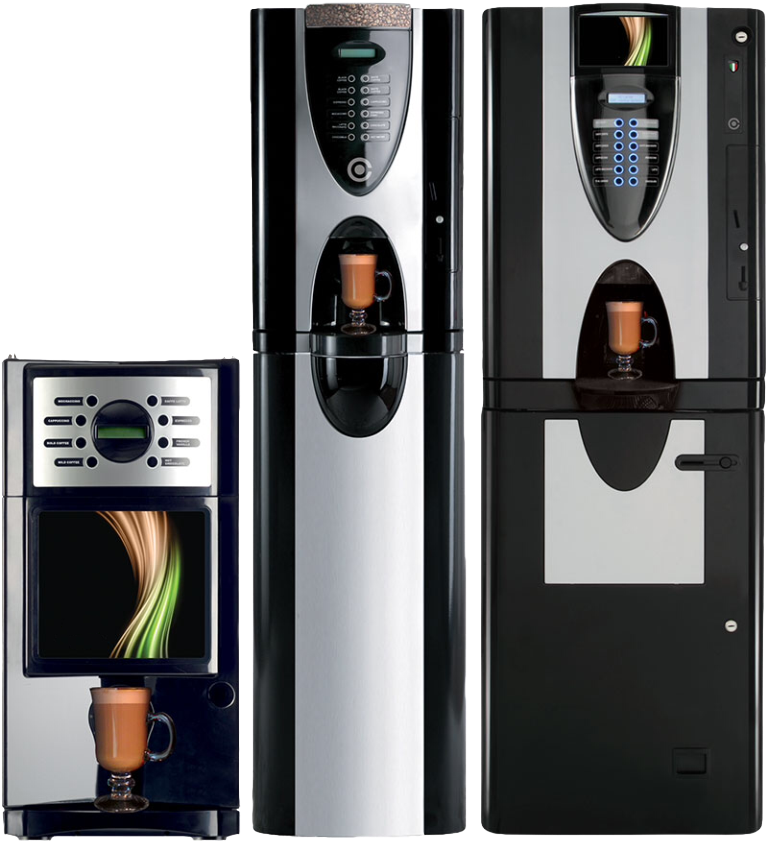 Why Choose Gourmet Brew Solutions? Here are the top reasons our customers love us:
Great tasting gourmet coffee
No contracts; you can cancel at any time
No equipment to purchase
Locally roasted coffee beans
Vending and non vending options
3 machine sizes to suit most any space
Weekly maintenance, cleaning and restocking
Environmentally-friendly machines and products (no packaging material in landfills)
We give a portion of proceeds to local charities
Contact Gourmet Brew Solutions today to book your free trial, and experience what an office coffee service should be: Fresh, quality coffee, machines that offer the quality of a barista at your fingertips, and customer service that is second to none.